Your Custom Converting
Experts
Oshkosh Converting is strategically located in Northeast Wisconsin and specializes:
We process all types of substrates including:
We will contract and work with our customers for custom roll projects to suit a variety of needs. Our quick turnaround times will allow your business to get the product back into the distribution cycle as quickly as possible.

We aim to work directly with you and your team to provide the smoothest product cycle for improved efficiency in your business. We can blind ship to your customers after processing or return processed rolls to you. Our ability to be flexible and creative helps us stand out and allows your company to have better results and less stress, knowing that your products will be handled to to your specifications.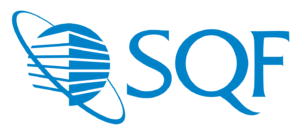 Oshkosh Converting is an SQF certified facility and is proud to offer customers the highest level of expertise in the production of food packaging.
Custom Slitting, Rewinding and Converting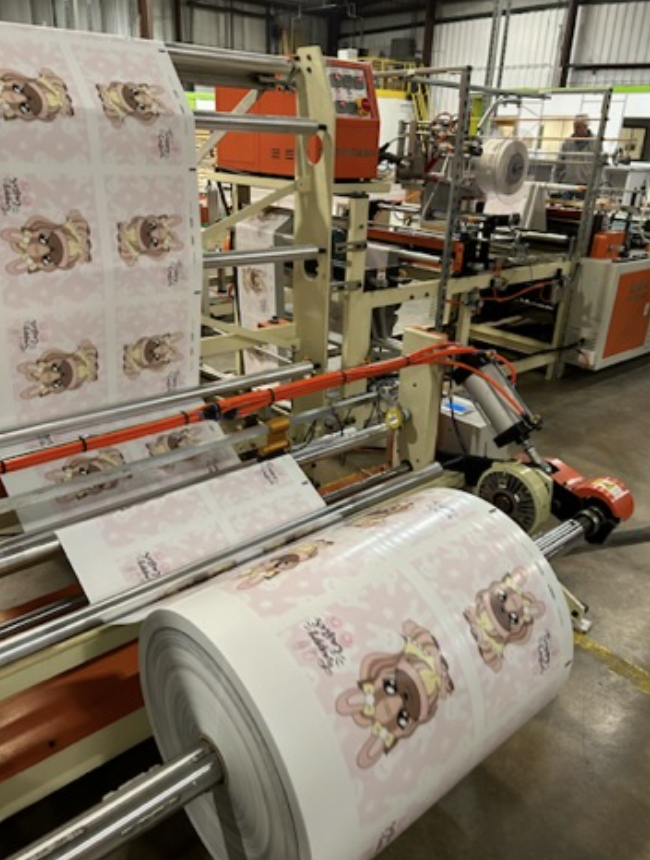 Polybags, Polymailers, and Stock Laminations
SETUP
We work directly with your team for custom contract projects to ensure we meet or exceed your expectations.
DESIGN
We are able to handle many product types. Let us know your needs and we will help to put them into motion.
PARTNERSHIPS
Our goal is to create a long-term partnership. You can count on us to meet your roll slitting, rewinding and converting needs.
Industries we serve:
101 W Waukau Avenue
Suite A
Oshkosh, WI 54902
Contact us today!